Article
3 min read
Researching theology and autism causes Henna Cundill to reflect on living with the illogical beauty of feeling hemmed in by faith.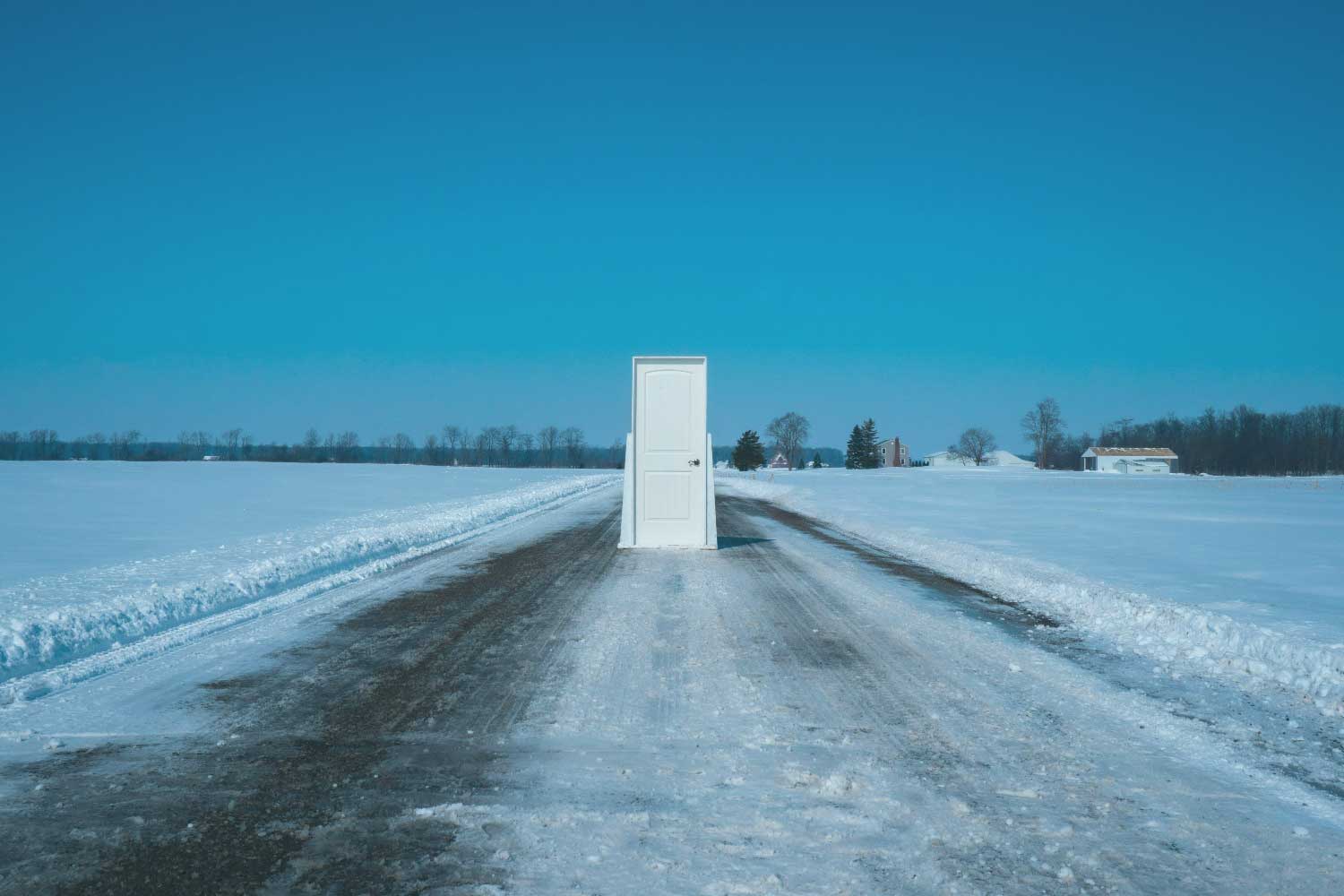 Do autistic people believe in God? Can they? The stereotype says no. The stereotype says that autistic people have a preference for all things logical, scientific and systematic, and therefore God, accessed only through the medium of metaphor and subjective experience, must be beyond the autistic ken.  
But we all know about stereotypes – they rarely serve us well. As it turns out that there are quite a few autistic people in churches, worshipping a God in whom they supposedly cannot believe. In fact, at the Centre for Autism and Theology (based at the University of Aberdeen) we have whole programme of research dedicated to understanding what it means to be an autistic person of faith.  
It is not only true that autistic people can and do believe in God (some, anyway), but also autistic Christians can teach the rest of us a thing or two about the assumptions we make when it comes to why people live a life of faith. For example, if we assume that anyone with a preference for all things logical, scientific, and systematic is not going to believe in God, then we are also assuming that that faith is some kind of considered, intellectual choice; a conscious decision that Christians have made on how to approach the world and the experience of living in it.  
But is faith really a choice? For many centuries the church was mired in this very argument about free will versus predestination. The matter never really got settled, indeed some theologians still earn their bread and butter by carrying the discussion on. Meanwhile, here in the academic cheap seats (so called 'practical' theology) we ask a different question: not do people have free will to choose the Christian faith, but do people feel like they have free will to choose the Christian faith? And what difference does this feeling make? 
If I reflect on my own life as a Christian, I know there have been times when I've stumbled into prayer, angry or in despair (often both), feeling as if I don't like my faith all that much. Or that maybe that God just doesn't like me. More than once I've prayed, "I'm going to keep following you, God, no matter how hard you make this!" Is this great faith, or just sheer bloody-mindedness? I like to believe that I can walk away from practicing my faith, but can I really walk away from having it? 
My research with the centre for autism and theology has been an education in how to live with the illogical beauty of feeling hemmed in by faith.
At one point in the Old Testament a psalm-writer speaks of feeling "hemmed in" by God. This resonates. My life is a patchwork quilt of being faithful to the Christian call, but also unfaithful, reluctantly faithful, faithful in public but, frankly, a bit iffy in private… yet every time I get to the very edge, somehow God is there. I cannot rationally explain God's persistence in always catching me before I fall into utter, irrevocable faithlessness. It is certainly not logical. It is most certainly beyond my ken.  
My research with the centre for autism and theology has been an education in how to live with the illogical beauty of feeling hemmed in by faith. Autistic Christians have taught me so much in the way that many of them persist in attending church, even when it is being stated or implied, not only by their non-Christian acquaintances but also by other churchgoers, that they are simply not meant to be there. Some have wandered from church to church and from denomination to denomination, trying to find acceptance and welcome. As one autistic young woman put it:  
'Going to church is just part of what Sunday is… [but] a lot of spiritual life is just up in the air and me working things out.' 
When the purpose is counting bums-on-seats, research does tend to show that autistic people are more likely to be atheists. At the same time research also tends to show that socialisation is a big factor in the formation of faith. Perhaps it is little wonder then, that a group who often find themselves excluded socially are less likely to nurture and develop a faith. But then again, how do we explain a whole cohort of people who still have their bums on the Sunday seats and their hearts engaged in worship? Autistic people can and (some) do believe in God, and they keep engaging with church, working things out. Is this great faith, or sheer bloody-mindedness? At any rate such resilience is certainly not logical or rational, but perhaps it is just another thing that is beyond my ken.